Ever wanted to buy now, pay later for a New Hot Tub? Introducing PayBright
Buy Now, Pay Later with PayBright!
We are super excited to introduce PayBright to our Online Store www.hottuboutfitters.ca ! PayBright allows you to purchase a Hot Tub, Fire Place or many other items in installments instead of paying everyting up front. This is a great way to keep money in the bank for a bigger purchase like a Hot Tub! 
PayBright is Canada's most trusted provider of Buy Now, Pay Later plans. Partnered with over 9,000 domestic and international retailers, PayBright allows Canadian consumers to pay later in quick and easy installments. After selecting PayBright as a payment method at checkout, shoppers can finalize their transaction in a matter of seconds, and pay for their purchase over time, using payment plans with interest rates as low as 0%.
At Hot Tub Outfitters, we feel that a Hot Tub should be something that is affordable and obtainable for everyone. We have always had the dream that every home in Canada would have one, we simply love the therapeutic effects that they give people and we really feel that there is no better form of relaxation in our busy world! Introducing paybright makes Hot Tubs that little bit more affordable for everyone. Purchase a $1000 Inflatable Hot Tub all the way up to some of our larger models up to $15,000 in easy installments and interest free options! 
Some repayment programs come with larger than life interest and some horrible fees associated. With Paybright, there is no hidden fees and there is even options for 0% Interest if paid in 4 installments! We love this and highly endorse it for people who don't to outlay the full price of a Hot Tub all at once.
How do I pay later with PayBright?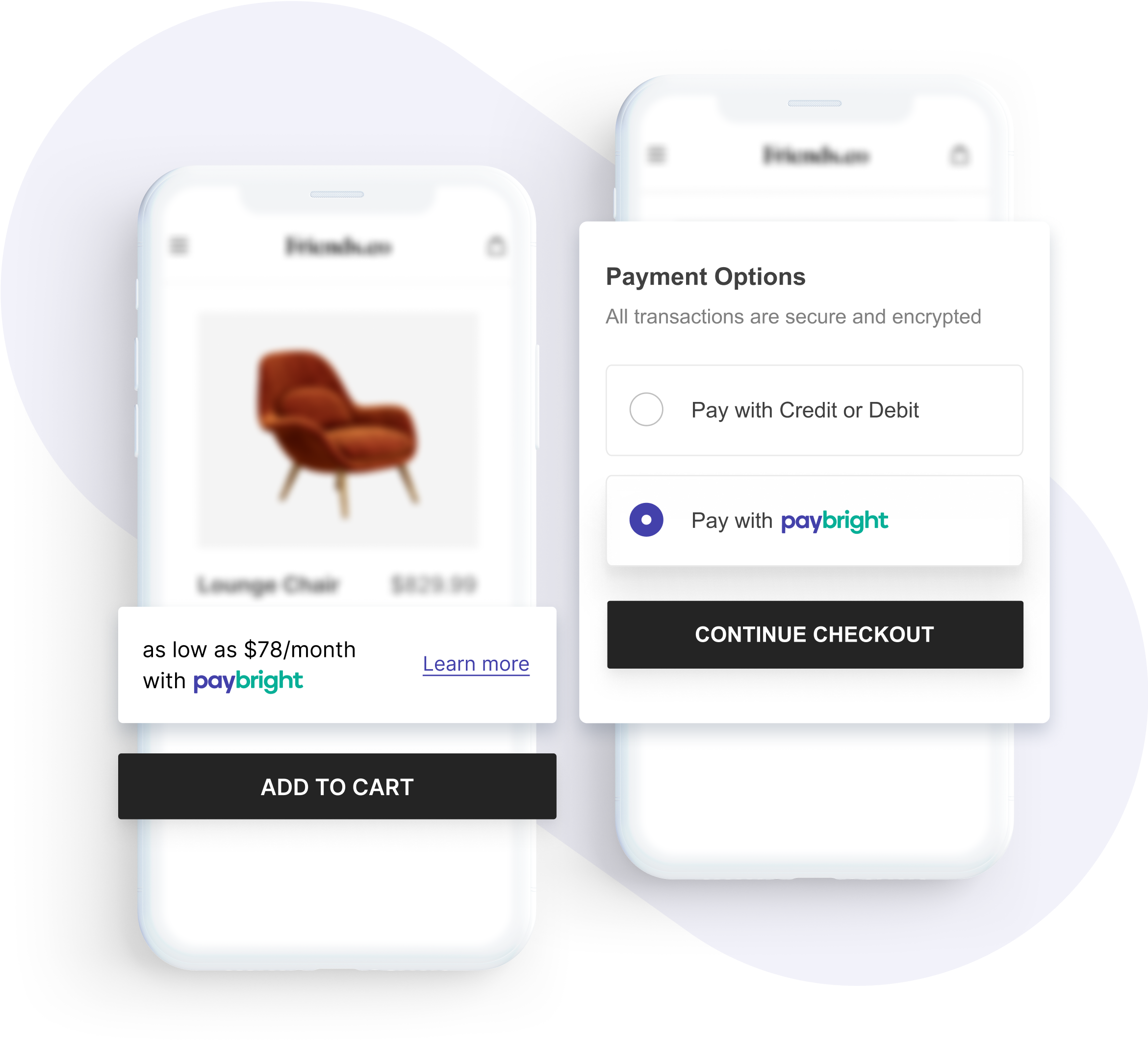 Step 1
Select PayBright at checkout
Shop at your favourite stores that offer PayBright and select us as your payment option at checkout.
Step 2
Get set up
Use your mobile phone number to set up your PayBright plan within 60 seconds.
Step 3
Enjoy your purchase!
Confirm your payment plan and then you're done! Enjoy your purchase today and pay later.